hi,
i'm erick.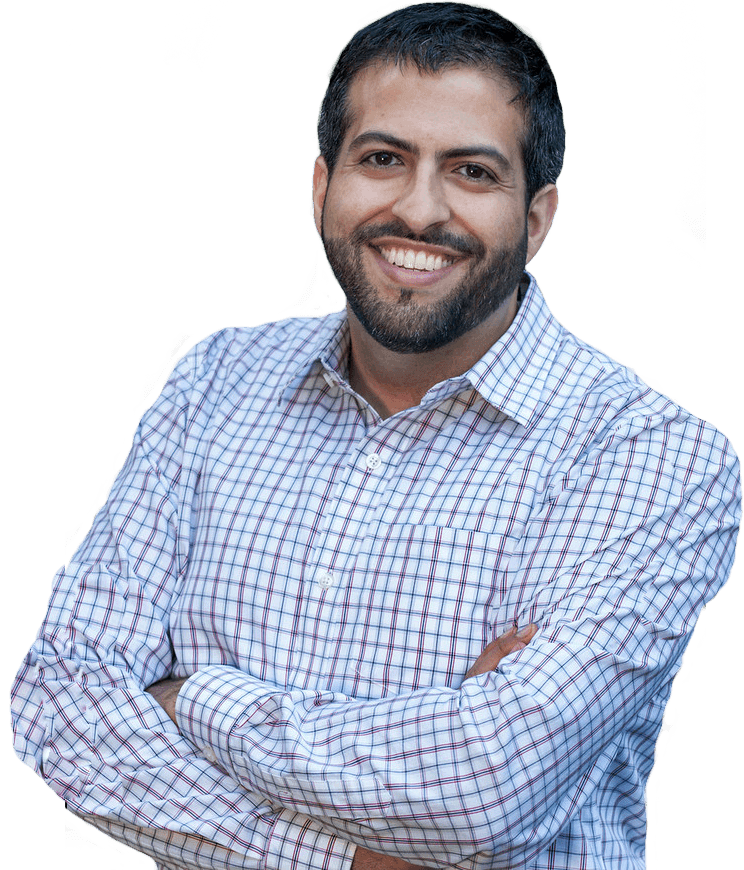 About Erick A. Straghalis
When I was just 15, I was kidnapped at gunpoint by a gang of assailants while visiting my grandmother in El Salvador. Though I escaped physically unharmed, my sense of security was shattered. Six years later, I faced an opportunity to develop and lead an international service project in El Salvador. I wrestled with the idea, knowing it would mean having to go back and face the trauma from years before. But I decided to return, knowing that building and teaching at orphanages in some of the most dangerous places was a way to ensure a better future for a country I loved. Despite my hesitation, the weeks I would spend there over the next six years would be life-changing in many ways (I even got engaged during one of those trips), and I learned a valuable lesson – focusing too much on the risk can blind you from the incredible opportunities awaiting on the other side.
It's that perspective that I bring to the table, along with an unbridled passion for strategic and innovative design and thinking. I believe it's important to approach problems from many different angles – thinking like a marketer, consumer, designer and technologist. This way of thinking results in solutions that are creative, unusual, and provide a valuable perspective that challenges the norm and embraces the risk of the uncharted.
Besides my professional work, I'm an avid photographer, with work published in a book titled Wedded Perfection: Two Centuries of Wedding Gowns as well as the WORD magazine, a national publication.

|

Work
Erick Straghalis is a creative marketing strategist with an accomplished career building effective marketing and brand solutions through creativity and innovation. His comprehensive experience is deeply rooted in design-centric thinking, and a passion for technology, and encompasses print campaigns, digital strategy, social media and television broadcasting. As a Creative Strategist, he's spent the past ten years developing innovative strategies and solutions for major brands like Target, Best Buy, Lowe's, Verizon, Pottery Barn, Comcast, AT&T, and Budget.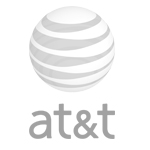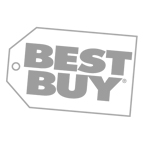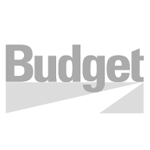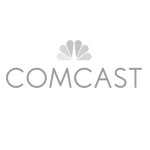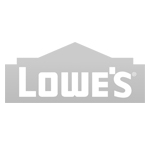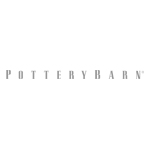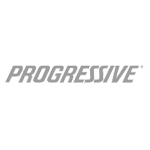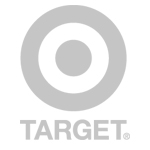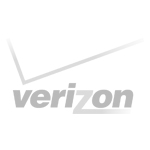 Key Projects
Responsible for developing an innovative store-within-a-store retail concept for Lowe's, convincing internal stakeholders of the value of the project, and pitched the final strategy to Lowe's senior management
Developed successful direct mail and email campaigns resulting in increased response rates for clients like Verizon by 400% and similarly improved response for brands like Lowe's, Best Buy, Comcast and AT&T
Coordinate strategic B2B sales and marketing materials securing renewing accounts and incremental revenue
Collaborate on digital strategy and solutions development for CRM driven email campaigns, B2B micro sites, and web sites
Direct external agencies and internal design resources in developing user interface and experiential design of mission critical digital applications, email, mobile, and transactional web properties including the official USPS Change of Address and MyMove.com